Gift the 2 Veneti experience to your friend and family!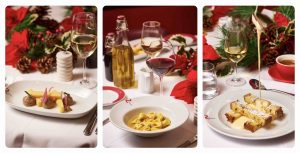 Purchase a voucher and ensure your friends and family enjoy the whole 2 Veneti experience, the perfect Christmas, tasteful, present to from you!
And… if you are looking for something more, gift your loved one a voucher for a meal and give your guests a glass of original Murano Venetian water glasses per person! For information and preorder, please email info@2veneti.com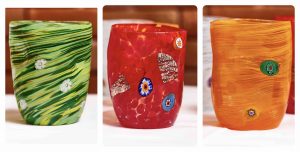 2 Veneti at home
Fancy a meal at home or in the office – we offer take away and delivery service! Please note order need to be made on the phone or by email! If you wish your order to be delivered to your door, please order thought our partner website.